Facilitating meaningful resolution requires a specific type of environment – a neutral space designed to generate effective conversation. Claris Pointe, in Baton Rouge, Louisiana provides that space and more.

As the premier resolution center for Prism Group, Claris Pointe combines a homelike comfort with cutting edge amenities. The perfect pairing of relaxed ease and modern convenience, Claris Pointe brings people together on the path to resolution.

The resolutions happen at Claris Pointe.
Purpose. Place. Results.
Claris Pointe is designed with purpose. Combining the comforts of home with essential technologies, Claris Pointe is a unique blend of classic ease and modern efficiency, serving as a dedicated and effective mediation space for Prism Group.

All parties will enjoy the thoughtful accommodations found in each mediation room. Comfortable chairs, spacious tables and televisions provide an atmosphere of comfort while the mediation process occurs. With home-like wooden accents, cozy waiting areas and kitchen access, Claris Pointe is… Where Resolution Takes Place.

Specific Amenities Include:
Spacious mediation rooms with lounge chairs and tables

A central lounge with luxury sofas

HD television throughout

Complimentary high speed wifi

A conference room that seats eight to twelve

Fully stocked kitchen with complimentary beverages and snacks

Fresh catered meals
Traveling from out of town? Ask about our overnight accommodation arrangements.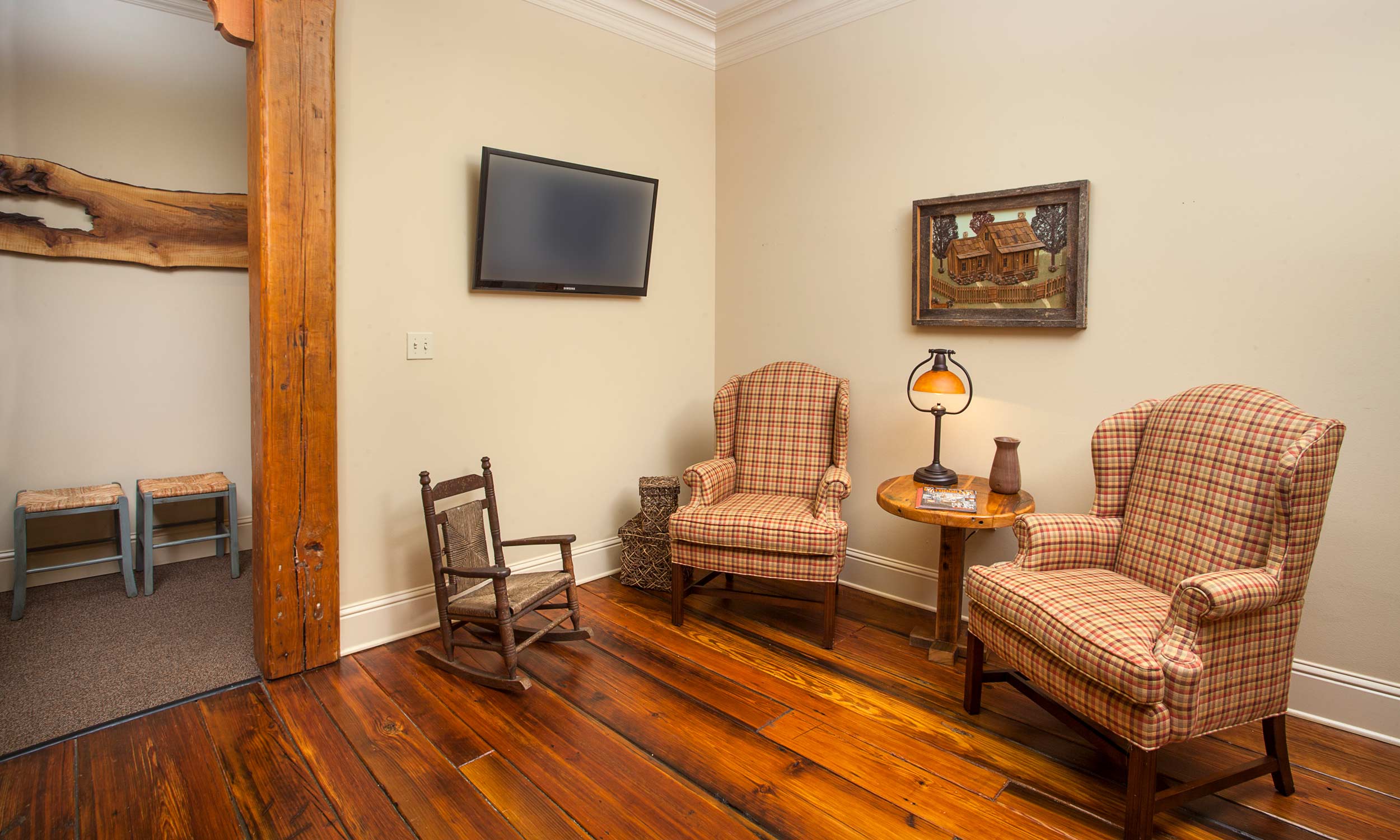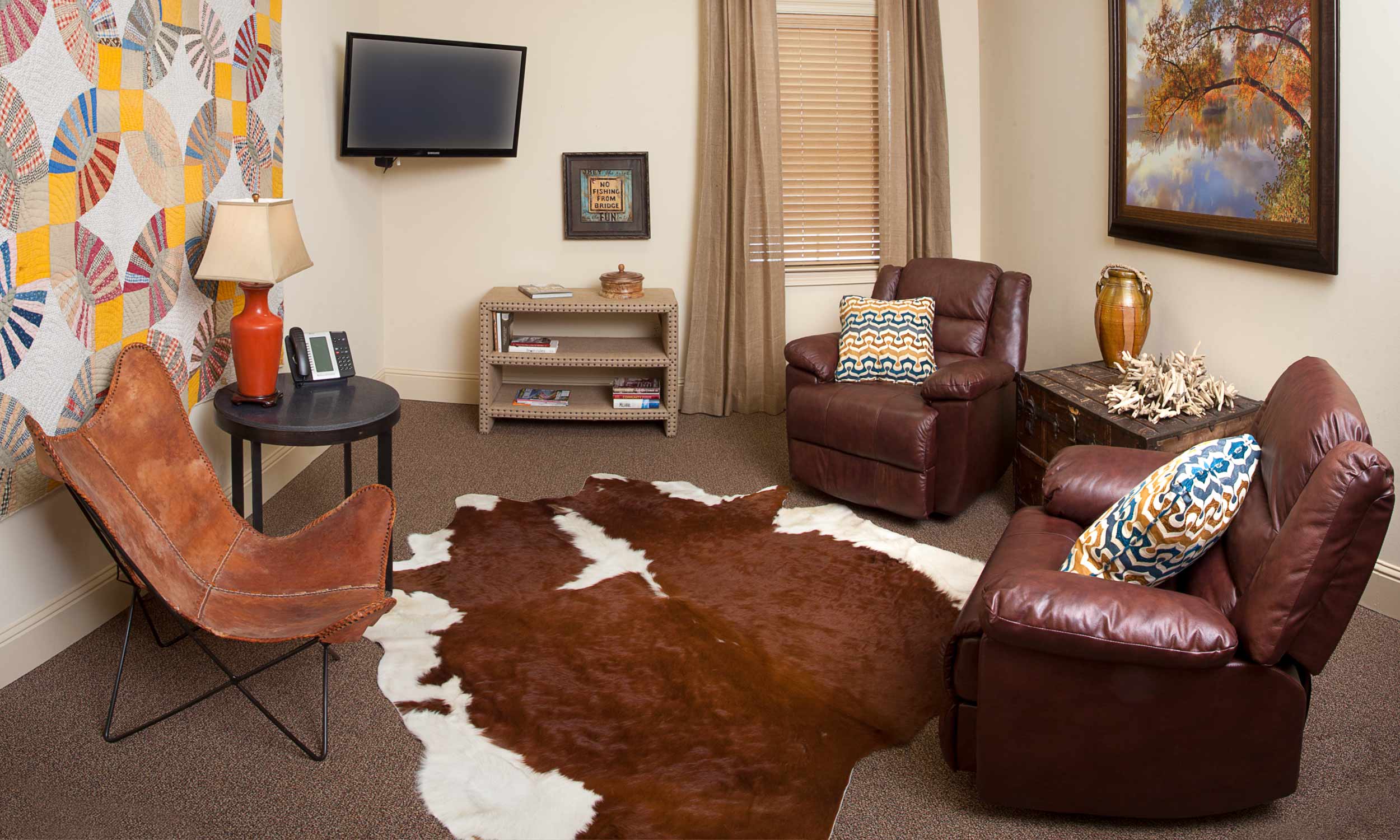 REQUEST A CLARIS POINTE MEDIATION WITH PRISM GROUP
9614 Brookline Avenue
Baton Rouge, LA 70809